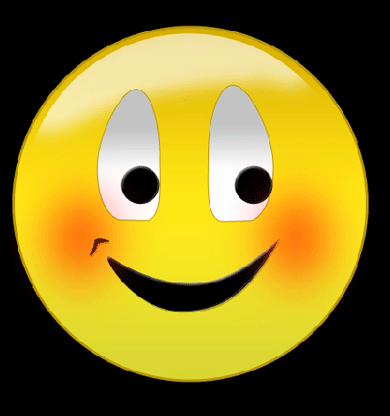 This is the latest update from the Rumor Queen Blog....
Thursday morning update
January 31st, 2008
I was hoping to have something concrete today, or at least R4 material, but we're not there yet.
We've got several agencies saying December 27th, and at this point I'm willing to go to an R3 that the 27th is included, and an R2 that the 27th is the cut off.
A couple of agencies have verified that they have something on the way. Some say they will get their package today, others say they will get their package tomorrow. We do not know if these packages are referrals or not.
If in fact they get through the 27th of December this time or better yet further it would be a good thing, a very good thing. The 27th would be 8 days of referrals more then we have seen in some time. That would bring us to within 14 days of our LID of Jan10th 2006. It is so hard not to get excited about this but we Jan. folks are all trying to be Cautiously Optimistic.... We will have to wait and see what happens but this could mean referral in March if we are very lucky more likely April .... OMG this could really be happening for us... OK .. OK breathe breathe......