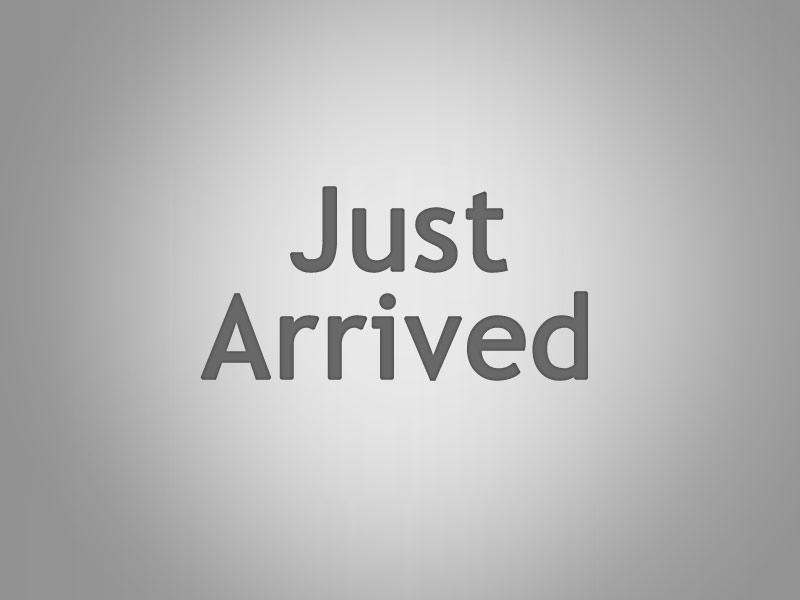 So many of you have commented and e-mailed me privately about my quest for financial freedom. I have been so touched by the interest and overwhelmed with the creativity of some of you. I am learning as I go about coupons and grocery budgeting (my biggest challenge really). I had to say thank you to all of you who sent me advice and ideas on how to accomplish a meal plan and a food budget. I wanted to pass along some great websites and blogs I have come across in my journey to freedom...
I found this site first and she gave me motivation and provided inspiration to take the first steps toward reducing our debit.
Nice Pumpkins
from her site I found this great resource for learning how to use coupons most effectively. I am no where near as accomplished at this then either of these two women and I am not sure I ever will be but i have practiced a few of their tips and it does help stretch that ever shrinking grocery dollar.
Money Saving mom
.
This site is also a great site for Coupon education. Hence the name
Couponing 101
and last but certainly not least is Stephanie over at
The Coupon Game
who has the most amazing blog. I almost forgot to mention this website and how awesome it is because you sign up and she e-mails you deals that are out there on everyday products that all of us use.
Freebies 4 mom
This is a great site for those of you like me who work full time and have a busy schedule and little time to find these deals yourself. I am also addicted to the
I'm an Organizing Junkie
for many reasons but her Weekly Meal Planning is such a good resource and i will be participating in that starting next Monday so stay tuned. There are many more sites and ways to save money out there so I am sure you will fins something to inspire you and help you in your own personal quest whatever that may be. Good luck and please continue to post comments and tips whenever you have something to share....
Still looking for those great Freeze ahead meals and Crock pot recipes.... I have a few from you all already but keep them coming...